• BREAKFAST • LUNCH • DINNER • CATERING  •  BREAKFAST SERVED ALL DAY!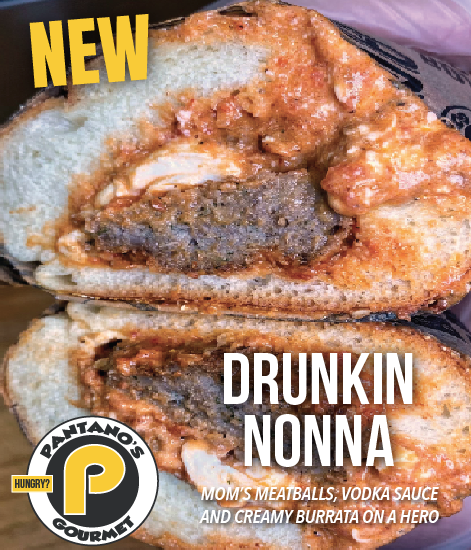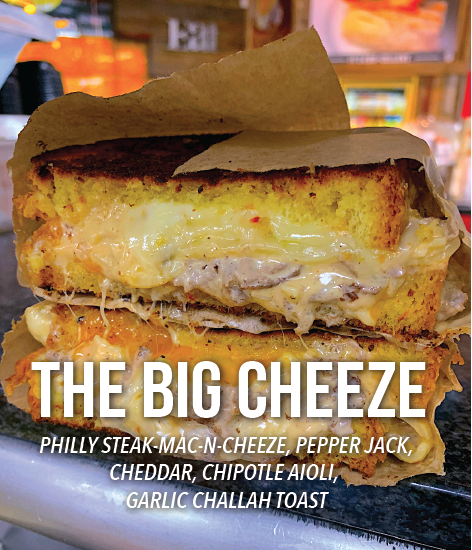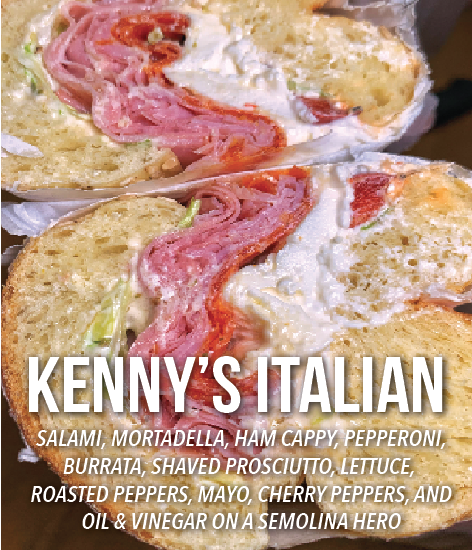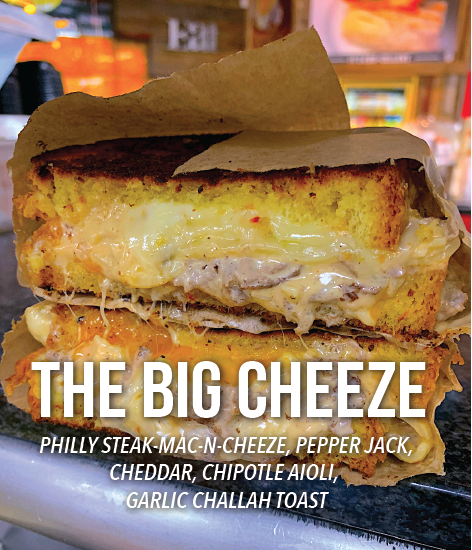 THE MAC DADDY
Fried chicken cutlet, crispy bacon, cheddar cheese, ranch dressing all topped with macaroni salad

THE ROLANDO
Chicken Vodka Parm with pepperoni and mozzarella sticks on baked Semolina Hero

THE BANG BANG BURGER
Beyond Burger Patty, Melted Swiss, smashed Avocado, Garlic Mayo, Chipotle Aioli, Everything Seeds, Top with Onion Rings-Served w/ side of Cajun Tots

THE HIPSTER
Veggie Cream Cheese, Smashed Avocado Everything seeds, on an Everything bagel
THE BOMB
Breaded Jumbo Shrimp with our Famous Vodka sauce and melted fresh mozzarella cheese on a garlic hero

BUNCH FRIES
• Regular Fries • Cheddar
• Bacon
• Chives
• 1 Egg- Sunny Side up
WE ARE YOUR CATERING SPECIALISTS
ANY PARTY…ANY EVENT…WE HAVE THE MENU AND THE EXPERTISE TO FEED YOU AND YOUR GUESTS. CALL US TODAY AND LET'S HAVE A PARTY?

CALL NOW: (516) 569-4421

"

Every flavor on this sandwich went so well together

"
"I order a Grubfather since I've been craving a Philly Cheese Steak. To my surprise, it was one of the best sandwiches I have ever had. Every flavor on this sandwich went so well together that It created one flavor that I can't even try to explain. I was gonna try to save some for later but there was no chance of that. Definitely not waiting another month to try something else from this place."  
Brian R.


"

Good quantity at a reasonable price

"
"Been to this place for first time as a hungry soul for some wholesome breakfast on a wintery morning and was so surprised. This place has cozy and loving vibes with delicious food. Good quantity at a reasonable price and free coffee! Special shout out to Berta who took our order and was so kind and warm with us. Looking forward to come here again. Thank you Berta."
Romana H. 


"

The food was fantastic and fresh

"
"I order food in frequently for my business and today we ordered individual sandwiches, salads and wraps for 28 people. Pantano's did a fantastic job and labeled each and every order from food to drinks so there was no guessing when the food arrived. The food was fantastic and fresh. The hot meals were delivered at perfect temperature. Everyone loved their order and we were very pleased with the service. The manager, Hector made sure everything was perfect. We highly recommend this place."
Melanie W.


"I order lunch from here a number of times a week. Their food choices are vast, it's delish and you can have it delivered VERY promptly. Don't hesitate in ordering food from this place. A big home run !!!"
Muddyrts

MON – FRI
6:30am – 7:00pm

SUN
8:00am – 3:00pm
KITCHEN CLOSES 15 min prior to closing time
1380 Broadway, Hewlett, NY 11557
Drop Us a Line
Don't be shy. Let us know if you have any questions!
Call 516.569.4421
We are always happy to hear from you!
Drop us a message.